[ad_1]

A Mullet.
If you're attending the Minnesota Vikings game in Week 8 against the Arizona Cardinals, be prepared to leave with a new hairdo.
To commemorate Jared Allen's entry in the Vikings Ring of Honor, the franchise is giving away free mullet headbands to fans. And that's exactly what it sounds like.
U.S Bank Stadium holds approximately 66,665 folks, so it'll be mullet galore versus Kyler Murray's Cardinals this weekend.
Allen sported a mullet for much of his Minnesota career, and there isn't really a more fitting way to pay homage to the Vikings defender. The Kansas City Chiefs traded Allen to Minnesota in 2008, marking one of the best trades in Minnesota sports history.
In July, Vikings brass surprised Allen, inviting him to U.S. Bank Stadium to speak with the team at training camp — and then presented him with the Ring of Honor news. Allen was up for Hall of Fame consideration 10 months ago but was denied entry this go-round.
Allen, who spent six years with the Vikings, joins 26 other Vikings personalities with the illustrious title. In 2008, the Kansas City Chiefs traded Allen to Minnesota for a 1st-Round pick and two 3rd-Round picks while the organizations swapped 6th-Rounders in the 2008 NFL Draft. The Chiefs even landed Jamaal Charles, among other players, via the Allen swap.
During his tenure with the Vikings from 2008 to 2013, Allen led the NFL in sacks with 85.5, quite the return on investment for the deal with Kansas City. Allen was also an integral part of the 2009 Vikings team that was mere moments away from a Super Bowl trip against Peyton Manning's Colts. He ranks 16th in NFL history in sacks with 136 — more than Carl Eller, Rickey Jackson, Charley Haley, Andre Tippett, etc. Besides Allen, all those men are in the Hall of Fame.
This is the list of names Allen will now accompany in the Vikings Ring of Honor:
Matt Blair
Bill Brown
Joey Browner
Jerry Burns
Cris Carter
Chris Doleman
Carl Eller
Jim Finks
Chuck Foreman
Bud Grant
Dennis Green
Paul Krause
Steve Jordan
Jim Marshall
Randall McDaniel
Randy Moss
Alan Page
John Randle
Ahmad Rashad
Korey Stringer
Scott Studwell
Fran Tarkenton
Mick Tingelhoff
Kevin Williams
Ron Yary
Fred Zamberletti
After departing the Vikings following the 2013 season, Allen spent time with the Chicago Bears and Carolina Panthers. He also dabbled in curling.
The Vikings are favored by 3.5 points to down the Cardinals in Week 8.
---
---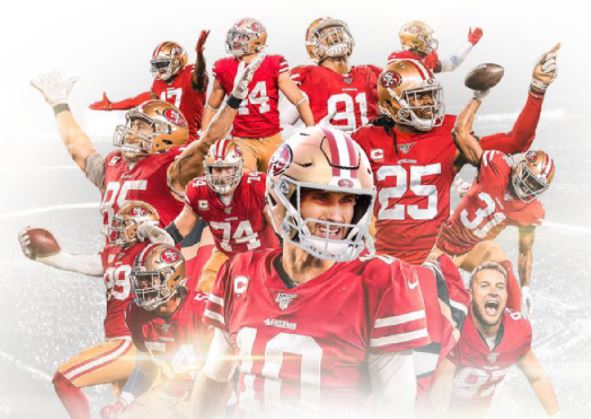 ---
Dustin Baker is a political scientist who graduated from the University of Minnesota in 2007. Subscribe to his daily YouTube Channel, VikesNow. He hosts a podcast with Bryant McKinnie, which airs every Wednesday with Raun Sawh and Sally from Minneapolis. His Viking fandom dates back to 1996. Listed guilty pleasures: Peanut Butter Ice Cream, 'The Sopranos,' and The Doors (the band).


[ad_2]

Source link