[ad_1]

Oct 2, 2022; Houston, Texas, USA; Houston Texans wide receiver Brandin Cooks. Mandatory Credit: Kevin Jairaj-USA TODAY Sports.
Vikings Rumor Mill, October 30th
VikingsTerritory's Purple Rumor Mill is a two-day chronicle each week. All the week's rumors are lassoed and plopped in two spots — articles on Saturday and Sunday — for review. Today is the October 30th edition.
Remember — rumors are rumors. What you read on weekends in these pieces is what the world is talking about pertaining to the Vikings, not necessarily items that will come to fruition.
Rumor: The Vikings have interest in acquiring Brandin Cooks from the Houston Texans.
The Vikings don't have a ginormous need for wide receiver — unless one is of the opinion that Adam Thielen isn't very good anymore. Indeed, Thielen is 32, but that doesn't qualify as ancient.
Still, for reasons unknown, Minnesota evidently has an interest in Brandin Cooks, K.J. Hamler, and various other pass-catchers.
KSTP's Darren Wolfson told Mackey & Judd on YouTube this week, "They seem to be on the lookout for a receiving target that can stretch the field, whether that be a K.J. Hamler or a Brandin Cooks."
And Wolfson knows his stuff, so this has to be taken seriously.
Rumor: This may be the end of the Packers stranglehold on the NFC North — like, for a long time.
This seems to be at least partially true, as the Packers are 3-4 through seven games.
However, no one on the planet would be surprised if Green Bay rattles off five wins in a row or so. Whether the Packers do is a different story.
In terms of long-term dominance — while the Vikings are trending upward — it all depends on Green Bay's next quarterback. Can that franchise really hit on three Hall of Fame quarterbacks in a row, potentially extending the streak to 40-50 consecutive years of Favre-Rodgers-_______?
Probably not. In that vein, yes, Green Bay's grip on nearly impeccable quarterback play is likely coming to an end. If it is not, well, the Wisconsin team is the luckiest sports franchise anywhere.
Vikings Rumor Mill (cont.)
Rumor: Like Cooks from Houston, Minnesota may want to trade for Chase Claypool.
The aforementioned Wolfson also substantiated this one.
He said to the same group on the Mackey & Judd Show late this week, "I don't sense anything is on the cusp, that it has been serious dialogue, but my understanding is they have at least made an inquiry about Claypool."
Between Cooks and Claypool — two relatively big names — the Vikings must be half-serious about getting richer at wide receiver.
---
---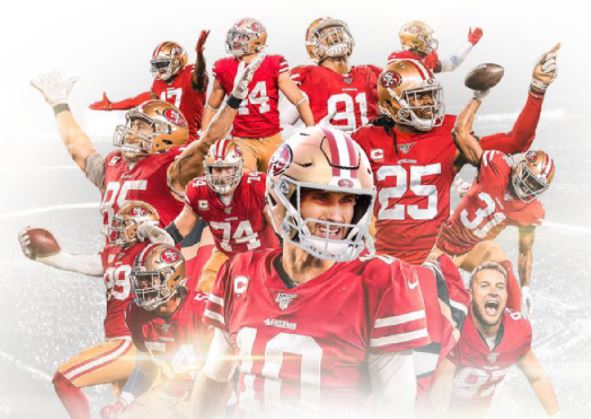 ---
Dustin Baker is a political scientist who graduated from the University of Minnesota in 2007. Subscribe to his daily YouTube Channel, VikesNow. He hosts a podcast with Bryant McKinnie, which airs every Wednesday with Raun Sawh and Sally from Minneapolis. His Viking fandom dates back to 1996. Listed guilty pleasures: Peanut Butter Ice Cream, 'The Sopranos,' and The Doors (the band).


[ad_2]

Source link