[ad_1]

It is a sadly common occurrence among job seekers. They search job listings looking for potential employment. They see openings that appear to fit their skills and interest. Yet despite detailing all the requirements the employer has for the applicants, the ad provides little to no information about the benefits the applicant can expect to get in return. Perhaps just a vague reference to "competitive" pay and benefits based upon experience.
Starting January 1, 2023, Washington will require employers with 15 or more employees to include on job postings (1) the wage scale or salary range, (2) a general description of all benefits, and (3) a general description of other compensation to be offered.
Although the law itself is relatively short, L&I recently published an Administrative Policy that clarified many details about how the law will be applied. For example:
Regarding wages or salaries, the scale or range should provide applicants with the "most reasonable and genuinely expected range of compensation for the job." The range should extend from the lowest to highest pay. It is not sufficient to use open-ended phrases such as "$60,000 per year and up" or "up to $29 per hour."

Regarding benefits, the employer should list out the various types included in a benefits package, such as medical insurance, dental insurance, vision insurance, life insurance, disability insurance, retirement benefits, paid time off (including the amount of days or hours), and fringe benefits.

The new law applies to any job postings that include qualifications for the specific position. It doe not apply to job postings that do not, such as "Help Wanted" signs.
If an employer does not comply with the new law, a job applicant or employee may either file a complaint with L&I, or file a civil action for actual damages, statutory damages equal to actual damages, or $5,000 (whichever is greater), interest, costs, attorney's fees, injunctive relief, and reinstatement. L&I may also impose civil penalties of up to $500 for the first violation and up to $1,000 or 10% of damages (whichever is greater) for a subsequent violation.
Time will tell how much this new law benefits job seekers, but it is certainly a step in the right direction.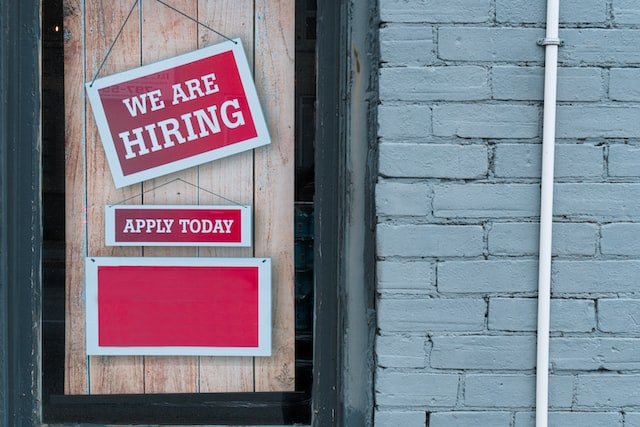 [ad_2]

Source link