[ad_1]

From fashion and beauty to homewares, brand collaborations are more popular than ever in retail as businesses look to widen their consumer bases through new partnerships
While many popular tie-ups such as Louis Vuitton and Supreme, or Gap and Yeezy may make sense due to their complementary appeal, there have been some more eyebrow-raising tie-ups of late.
Here are some unusual retail collaborations that you may never have seen coming…
---
Ebay x Morley's
A chicken shop might not be the first location you would think of to host a footwear pop-up but just last month, eBay partnered up with the iconic London-based Morley's chicken shop to open up a temporary store for rare retro trainers.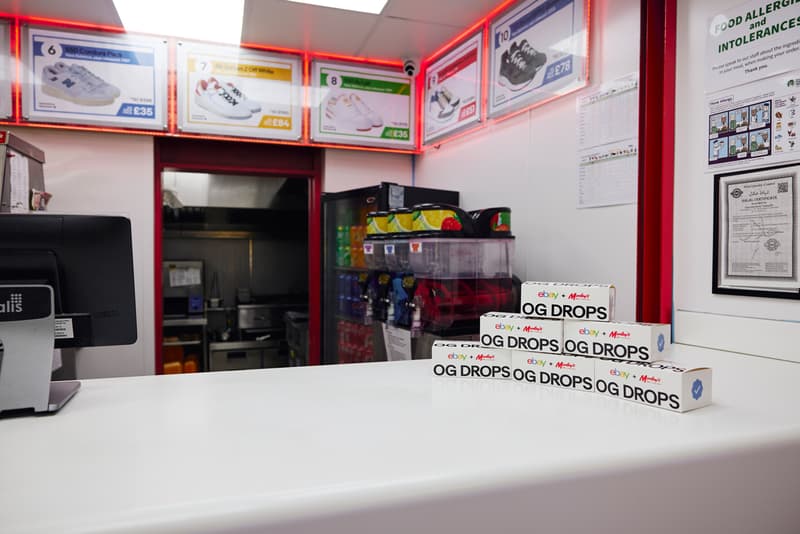 The store opened on 18 June and visitors were given the opportunity to purchase the original versions of sought-after retro shoes at the price they held when the model first launched.
All the action took place inside Morley's Brick Lane store, which had been re-fit specially for the pop-up.
The walls of shop featured a display of rare trainers, rather than Morley's infamous chicken wings.
The collaboration may have raised eyebrows but it worked because of the cult following, particularly among Gen Z and millennial shoppers, that unifies both Morley's chicken shops and retro trainers.
---
Primark X Greggs
Back in February, Primark created a furore when it teamed up with Greggs to launch a clothing range in homage to the pasty specialist in one of the strangest tie-ups of the year.
The highly anticipated 11-piece clothing range sold out almost immediately and featured sliders, underwear, hoodies and a tracksuit.
The pair even opened up a pop-up boutique on Dean Street in London's Soho ahead of the launch with only 300 slots for those lucky enough to gain entry.
Like the eBay and Morley's tie-up, Primark has smartly chosen a brand partner that has a cult following and is much-loved by younger shoppers.
---
Off-White/Ikea
Luxury streetwear label Off-White and flat-pack furniture specialist Ikea launched a limited-edition UK collection, which saw the Wembley Ikea store take on the signature quotation mark design synonymous with the luxury brand's CEO and artistic director, the late Virgil Abloh.
The design was used across a range of products, from rugs to bags, and was a huge success, with items selling out instantly and queues forming outside Ikea.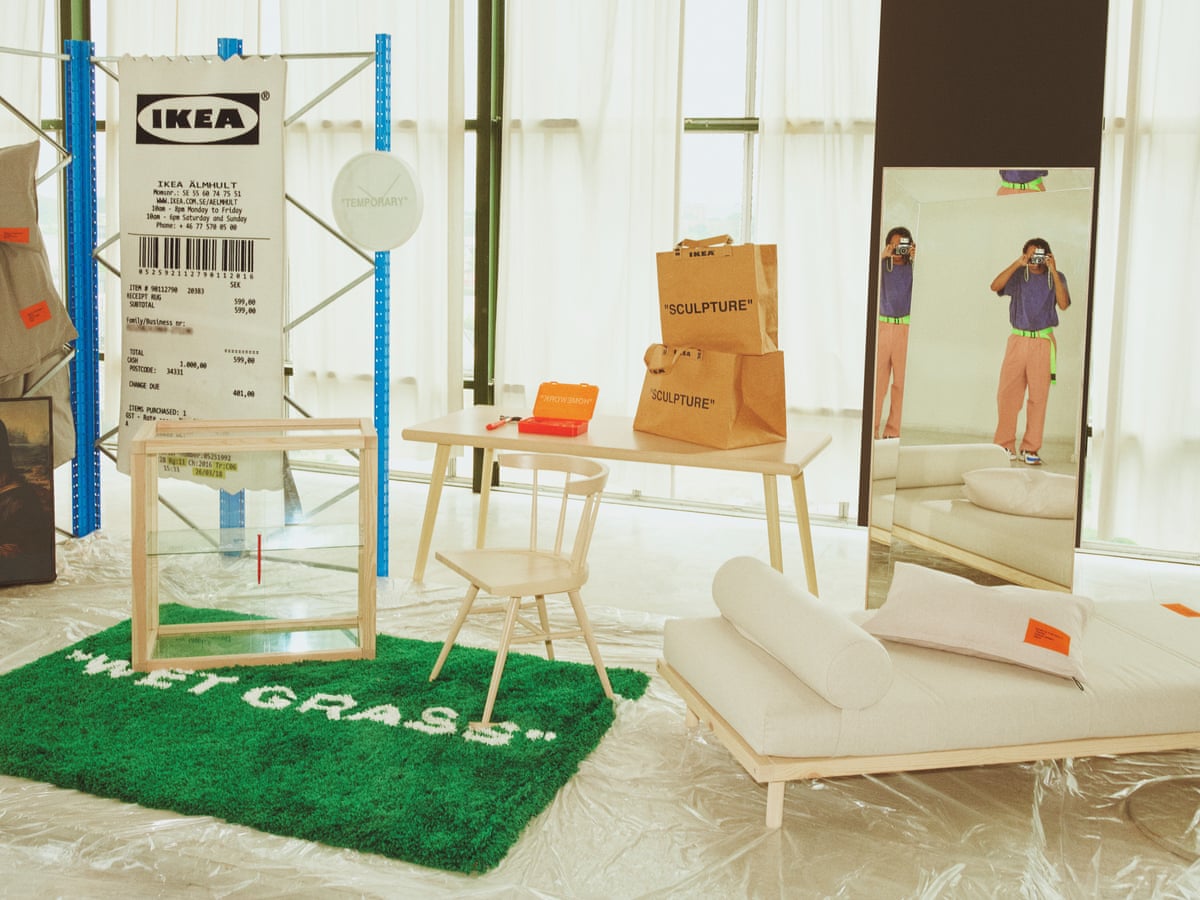 Many products from the collaboration were reselling for thousands of pounds more than their original price point.
IKEA's "KEEP OFF" rug's resale price is now almost ten times it's original retail value.
At the time of his collection's release in the US, Abloh told High Snobiety, "No one wants to look exactly like anyone else. It's like streetwear where everyone styles themselves with their own sensibilities.
"I thought very much the interior of your house can be adaptable."
---
Primark x Selfridges 
For years, many might have wondered why Primark concessions can be found inside the walls of the luxury department store Selfridges.
But the tie-up does surprisingly make sense considering that the billionaire Weston family owned both retail giants before selling Selfridges to Signa Holding at the end of last year.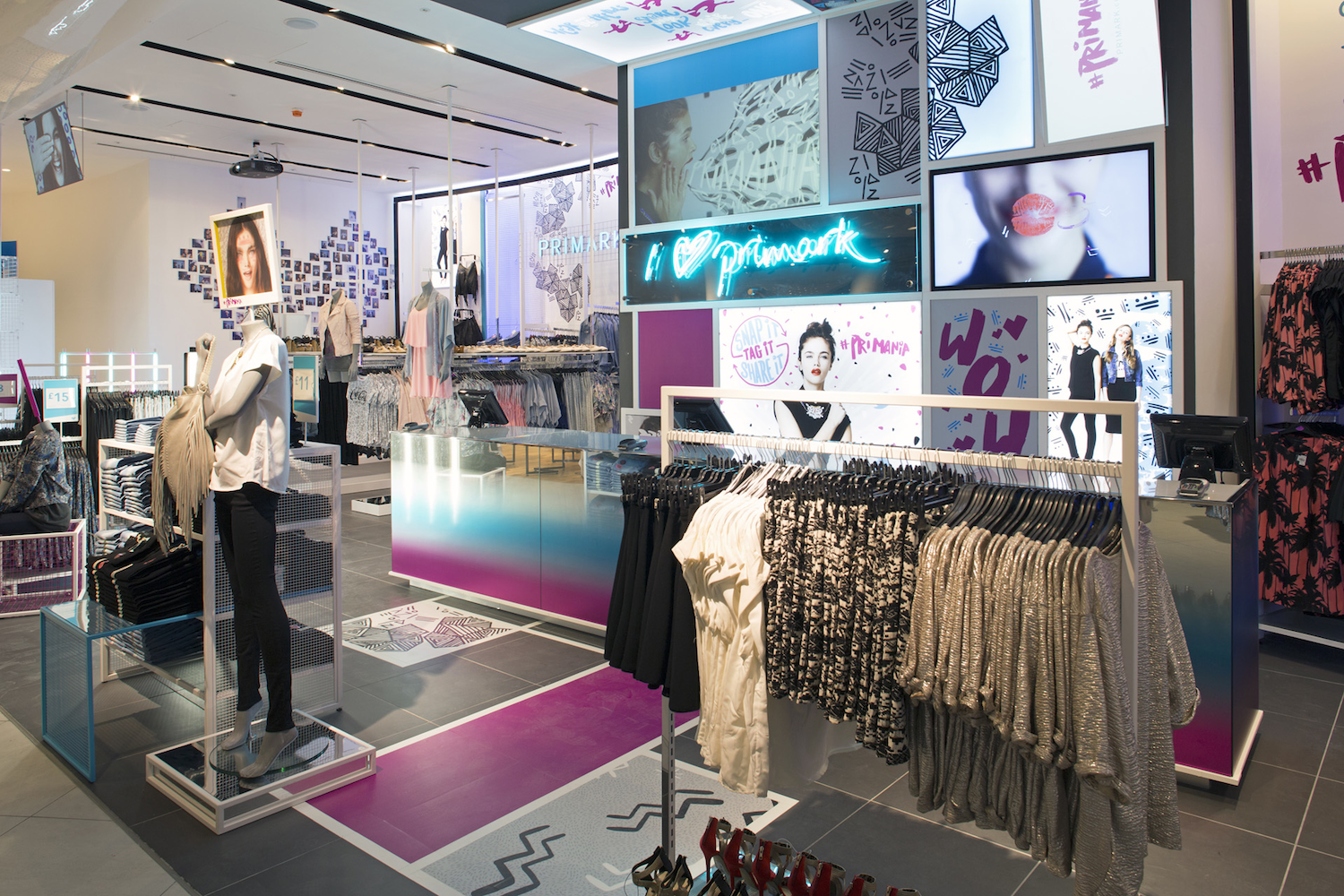 The tie-up works not just because of the shared ownership, but the fact that both brands are seen as places where the fashion-conscious head to pick up the latest styles.
Click here to sign up to Retail Gazette's free daily email newsletter


[ad_2]

Source link >