[ad_1]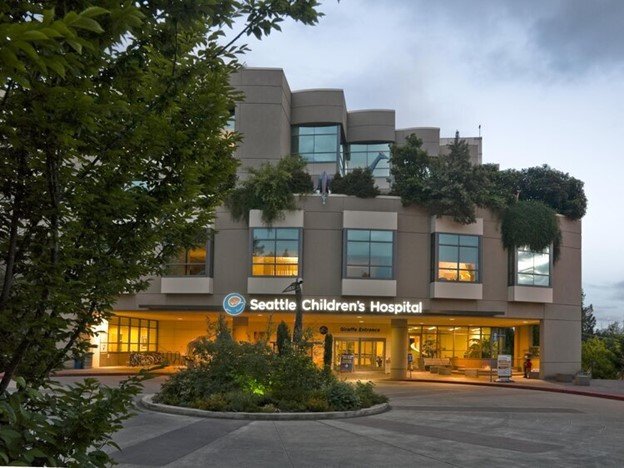 Seattle, WA – Following three years of litigation, Judge Jim Rogers of King County Superior Court, certified a class action for all Seattle Children Hospital patients who were exposed to Aspergillus fungus in the hospital between December 2, 2016, and November 2019, and received preventative medical treatment resulting in damages.
The Class action is part of a broader group of cases brought by the Stritmatter and John Layman law firms that involves Aspergillus fungus problems at Seattle Children's Hospital dating back to the 1990s.  The class case focuses on the most recent exposures that led Seattle Children's to make a public admission in 2019 about related deaths and injuries to its patients. 
The lawsuit alleges that the hospital exposed child patients to Aspergillus while they were inside the premises receiving treatment.  As a result of the exposures, Seattle Children's medical providers prescribed anti-fungal medications to 87 patients deemed at high risk of infection and serious illness.  Plaintiffs allege that many of those patients experienced one or more of the following consequences: (1) harsh side effects of anti-fungal medications, (2) negative impacts on the underlying treatment of the child, (3) painful Aspergillus testing such as lumbar punctures and injections, and (4) emotional distress to the child and parents.   
Judge Rogers certified the class action for liability purposes on the question of whether Seattle Children's breached a duty owed to Plaintiffs.  The types and amounts of damages available to each class member will later be determined in a separate proceeding.
You can read the documents filed in this case below:
Sixth Amended Complaint
Motion for Class Certification
Defendant's Opposition to Plaintiff's Motion for Class Certification
Order on Class Certification
An official notice relating to class certification will be generated and mailed to class members.
If you believe you are part of this class or have a similar claim, please contact Andrew Ackley at 206-448-1777.
[ad_2]

Source link