[ad_1]

Oct 23, 2022; Landover, Maryland, USA; Green Bay Packers quarterback Aaron Rodgers. Mandatory Credit: Geoff Burke-USA TODAY Sports.
Although the Minnesota Vikings had a bye in Week 7, the Green Bay Packers were still in action. As long as Aaron Rodgers remains under center for Matt LaFleur, that will be the top competition in the NFC North. Through seven weeks, though, it's as if Green Bay isn't aware of that scenario.
Kevin O'Connell's team was going to get time off after a hard-fought victory down in Miami. Even without facing Tua Tagovailoa, the Vikings needed to contend with blistering heat and a wide receiver duo that could challenge any team in the league. Looking ahead to an Arizona Cardinals team with a dual-threat quarterback, it's hardly a treat on the night before Halloween out of the bye.
Despite not playing a game, though, Minnesota was given an added boost. Green Bay went to Washington and laid an egg against a mediocre Commanders team. The Vikings lead in the division grew to 2.5 games, and now the question should be how poor Green Bay really is.
Forget that Rodgers has all but cemented being a weird individual this offseason. When he steps on a football field, it's fair to suggest he turns it on. There was always going to be a concern for Green Bay this season, however, given the exit of star wide receiver Davante Adams. Rodgers was stripped of his best weapon, and a group highlighted by Allen Lazard, Randall Cobb, and Sammy Watkins is not nearly the same. The Christian Watson dropped a sure touchdown on the season's opening drive against Minnesota, and the narrative began.
Sunday's performance was as pedestrian as it gets for Rodgers. He averaged just 5.5 yards per attempt while throwing two touchdowns, one coming after the Commanders appeared to have the game well in hand. No pass catcher topped 60 yards, and the most targeted receiver wasn't a receiver at all. Aaron Jones did the heavy lifting with nine receptions on ten targets out of the backfield.
Now sitting below .500 seven weeks into the season, it's worth wondering what's next for Green Bay. The NFL has had some eyebrow-raising outcomes this season, but it's hard to see the Packers emerging victorious as 10.5-point underdogs in Buffalo on Sunday. They get the Cowboys and Titans at home but have to travel to Philadelphia in a few weeks. Currently, LaFleur's squad is not better than any of those teams, and the Vikings get another crack at Green Bay in Week 17.
There's no benefit to scoreboard-watching this early in the season, but it's definitely notable that the Vikings have set themselves up nicely within the division. They certainly are in charge of their destiny, and Green Bay has left the door wide open to be left in the dust.
You'd be best served not questioning whether Aaron Rodgers is cooked just yet. He's shown time and time again that he can put a winning streak together. Carrying this load of ragtag talent, though, may be his toughest task yet, and there's undoubtedly no sympathy coming from anyone in purple.
---
---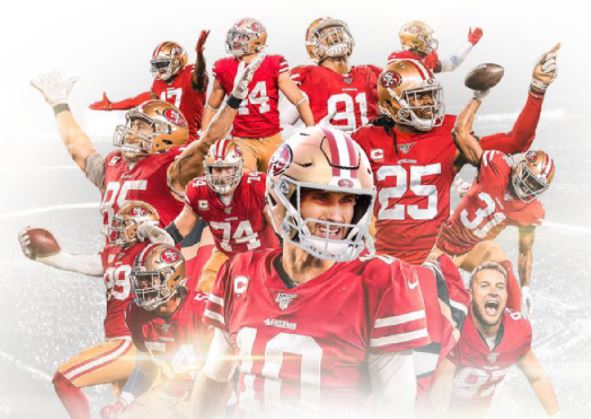 ---
Ted Schwerzler is a blogger from the Twin Cities that is focused on all things Minnesota Twins and Minnesota Vikings. He's active on Twitter and writes weekly for Twins Daily. As a former college athlete and avid sports fan, covering our pro teams with a passion has always seemed like such a natural outlet.


[ad_2]

Source link