Defensive end Jared Allen. © Brace Hemmelgarn, USA TODAY Sport.
The following is news applicable to the Minnesota Vikings on October 27, 2022 — via tweet. This is updated throughout the day.
Halloween is coming up and the Vikings have the perfect costume idea.
Jared Allen will be enshrined into the Vikings Ring of Honor on Sunday. He had 85.5 sacks in just 96 games for the Vikings.
The Vikings have one of the longest winning streaks in the NFL. Can they keep the streak alive on Sunday against the Cardinals?
Two Dalvins are better than one. But Mr. Tomlinson definitely needs a bigger jersey.
If you're attending the game, you can get your hands on a mullet headband and impersonate Jared Allen.
Patrick Peterson has always been fully focused on football.
Special teams coordinator Matt Daniels has a lot of nicknames for his players and it is, indeed, hard to keep track.
Daniels also wants the Vikings to become unbeatable at home. The fans can help the team with that.
The latest Vikings injury report is out. Once again, every member of the 53-man roster practiced.
Christian Darrisaw is good at football. The scary part is that he's still getting better.
---
Janik Eckardt is a football fan who likes numbers and stats. The Vikings became his favorite team despite their quarterback at the time, Christian Ponder. He is a walking soccer encyclopedia, loves watching sitcoms, and Classic rock is his music genre of choice. Follow him on Twitter if you like the Vikings: @JanikEckardt
---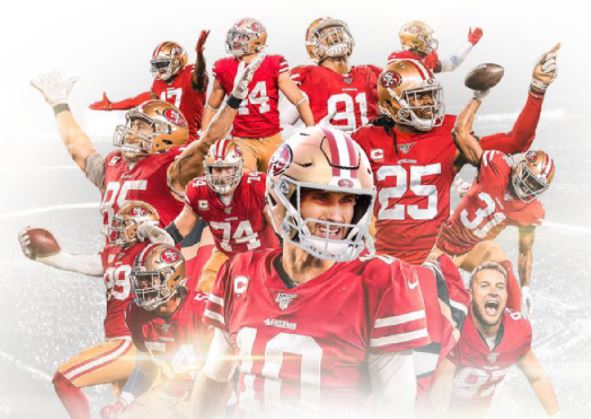 ---