[ad_1]

Vikings fans during game against the Miami Dolphins. © BILL INGRAM / THE PALM BEACH PSOT / USA TODAY NETWORK.
The Minnesota Vikings are set to host the Arizona Cardinals on Sunday afternoon. While it isn't Halloween, and treats won't be given out at the game, there's still plenty of comedy for fans to bring when they enter U.S. Bank Stadium in a costume.
As is the case every year, sporting events falling near holidays present an opportunity for dressing up and could land you some coveted screen time if you so choose. Looking back on Vikings history and maybe poking some fun at the opponent, here are some pretty easy ideas to don on Sunday.
1. The Love Boat
Who didn't like playing with cardboard boxes as a kid? When put together, cut out, colored, and decorated, they could be anything from a school bus to a rocket ship. In that same vein, why couldn't they be a boat? Obviously, it'd be much cheaper than renting a vessel from Al and Alma's, and being one of the larger sports scandals in history, you'd be sure to get a few laughs from your fellow Vikings patrons. Stick a heart on the craft somewhere, and maybe throw on a throwback Fred Smoot jersey if you can find one.
2. The Moss Afro
Arguably the easiest costume to throw together, find yourself the wildest and biggest afro your local costume shop has in stock. Randy Moss is arguably the most iconic Vikings playmaker in franchise history, and over the years, nothing was more noticeable than his 'Fro when removing his purple helmet. Moss has since become a tv personality and remains exciting on air with segments like "You got Mossed." Plenty of "84" jerseys are on store shelves, and you could even repurpose an Irv Smith Jr. jersey just for the weekend.
3. Zombie Mike Zimmer
Do you remember when the former Minnesota head coach nearly lost his eye? It was crazy, right, but then he showed up on the sidelines with a patch and worked right through it. There was also the story of him leaving destroyed stuffed kittens throughout the Vikings facility, and whether true or not, it's wild to imagine. With the excitement brought on through shows like The Walking Dead, a zombie theme featuring the former coach could be fun. Get some crazy eye makeup, throw on some glasses, bloody a stuffed animal. Who knows, go wild!
4. Disgruntled Ragnar
A few seasons ago, the motorcycle-riding Vikings mascot, Ragnar, was unceremoniously shown the door. Joe Juranitch, known by most as Minnesota's Ragnar, was shown the boot after asking for a bit more money than the franchise thought he was worth. He produced a goofy video where he wore a Green Bay Packers cheesehead before being relegated to the doldrums or forgotten souls.
5. Gamer Kyler Murray
If you want to taunt the opposing quarterback Kyler Murray, one way to do so may be by showing up with your gaming headset and some hints at the recently released Call of Duty: Modern Warfare II video game. It's widely noted how much more poorly the Cardinals signal-caller plays in proximity to the release of each new game. This year's title comes out on Friday, and with a showdown in Minnesota on Sunday, his focus may be deterred enough for a clunker.
---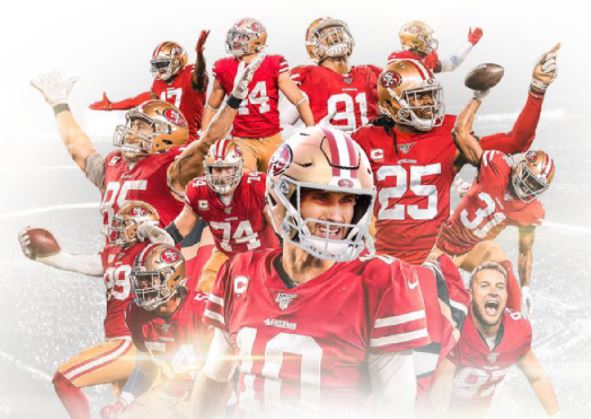 ---
Ted Schwerzler is a blogger from the Twin Cities that is focused on all things Minnesota Twins and Minnesota Vikings. He's active on Twitter and writes weekly for Twins Daily. As a former college athlete and avid sports fan, covering our pro teams with a passion has always seemed like such a natural outlet.


[ad_2]

Source link